Pretty Much Nomads creates content in Czech and English for tech companies. By working remotely, we manage to keep minimum costs and maximum engagement.
Meet some of the remote experts who are at your service.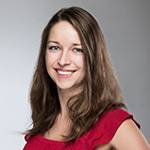 Marketing and UX specialist responsible for many brands, strategies, and sales materials for software companies. Do you want people to know about your product? Let her know.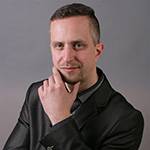 As a senior full-stack developer, Petr is our main source of technological knowledge. Thanks to him, we don't bother you with too many tech questions. In his spare time, he mentors Czech software startups.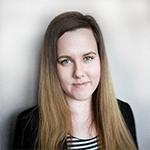 What should your clients do on your website? Understand your product or fill out the contact form? Monika creates texts that will lead your customers to the right place, and you'll discover that people like to read.
Day-to-day operations, customer support, and marketing/background research. Klara does this best, and she makes our lives easier in the process.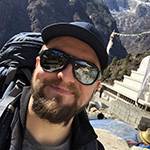 Martin
Digital marketing specialist
To evaluate the objectives, we need to link creativity with data. Martin does this because he knows how to write a catchy text and read data from all kinds of analytical tools.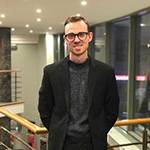 Cole
English proofreader & Copywriter
Cole eliminates any typos and grammar crimes. Thanks to him, our texts get to the client smoothly and in impeccable shape.
Others
UX/UI designers, social media specialists, copywriters
Our team is flexible, and we always find the right match for your project, depending on your overall objectives.