Every marketing situation is unique and requires a special approach. The few remarks below will help you get a basic idea of how we'll tackle our cooperation.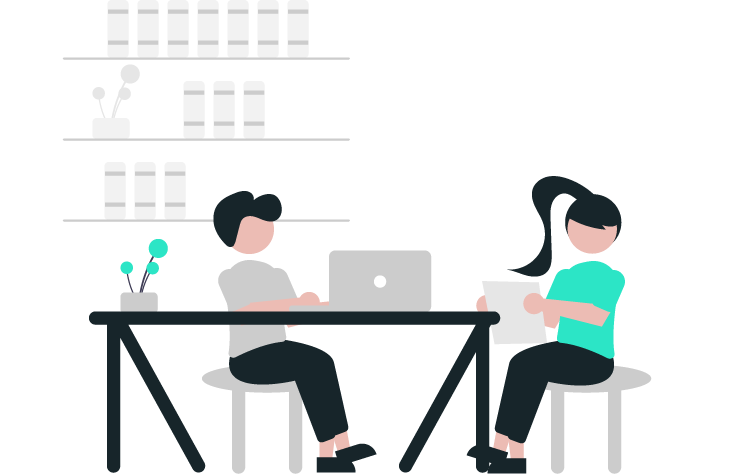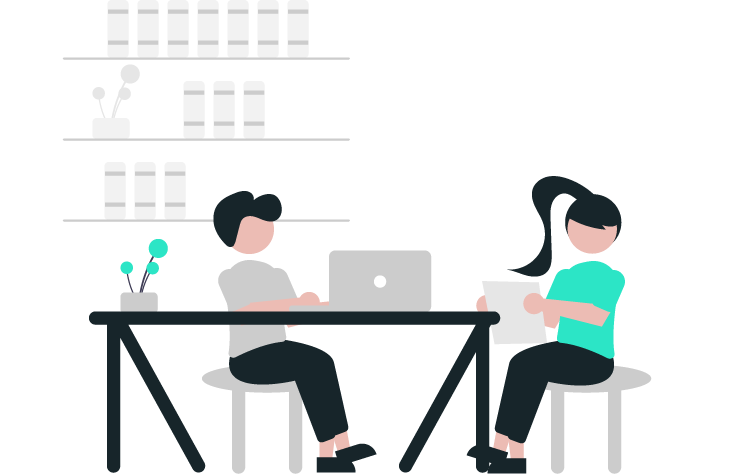 Let us promote your product
Stop worrying about your marketing. If you would like to see what we can do for you, leave us a message. We'll promptly get in touch and get the ball moving.