V Pretty Much Nomads tvoříme obsah v češtině a angličtině pro technologické firmy. Všichni pracujeme na dálku, proto máme minimální operativní náklady a můžeme se maximálně soustředit na každý projekt.
Seznamte se s našimi experty, kteří se postarají o váš marketing.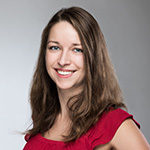 Naše hlavní specialistka na marketingovou strategii a UX. Vladce prošla pod rukama spousta značek, brand manuálů i marketingových plánů. Nevíte, jak zaujmout vaši cílovku? Vladka to vymyslí za vás!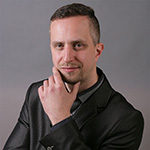 Jako seniorní full-stack developer je Petr naše hlavní studna technologických znalostí. Díky němu je každá apka, na které pracujeme, prakticky dokonalá. Ve volných chvílích mentoruje české softwarové startupy.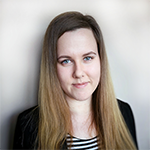 Co mají udělat návštěvníci vašich webovek? Chcete, aby pochopili produkt nebo vám poslali zprávu? Monika píše texty, které vedou uživatele přesně tam, kam potřebujete. A navíc zjistíte, že dobrý text si lidi rádi přečtou.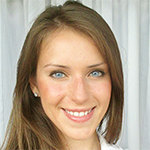 Klára
Virtuální asistentka
Denní operativa, marketingový výzkum a podpora celého PMN týmu. To jsou hlavní aktivity, kterými nám Klára usnadňuje život.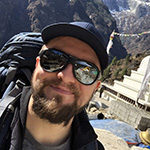 Martin
Copywriter a guru na marketing
Pro vyhodnocení cílů je potřeba propojit kreativu s daty. To zastřešuje Martin, protože ví, jak napsat chytlavý text
i jak číst data ze všemožných analytických nástrojů.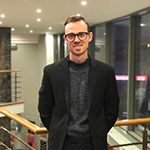 Cole
Proofreader angličtiny a copywriter
Rodilý mluvčí z USA, který vidí každý překlep a hned s ním zatočí. Cole kontroluje každý náš text (který si nenapíše sám) a zaručí, že je správně anglický.