Keep an eye on each other – just in case.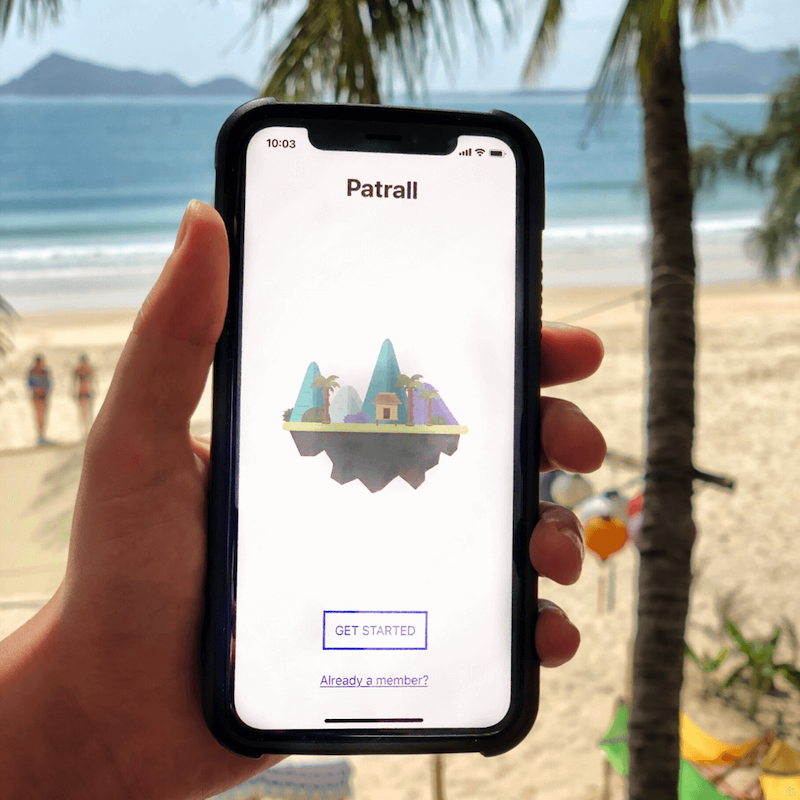 Frequently Asked Questions
Patrall is an app in the making. Want to be the first to know when it's live?
Subscribe below!
It would be great to let my parents know what I am up to. They can be calm even if I am on the other side of the world. Thanks to Patrall, they don't need to worry.
Patrall is an app we wished we'd had. So we decided to make it happen. Keep close people even closer and make sure that no one is left behind.